My studio is fully ready for all your remote recording needs including:
Source Connect Now, Skype and Discord. 
Hardwired ethernet connection, 100/20 speeds. 
In-booth monitor for recording to picture and live audio session tracking.
Camera for live picture during recording sessions over video conferencing software.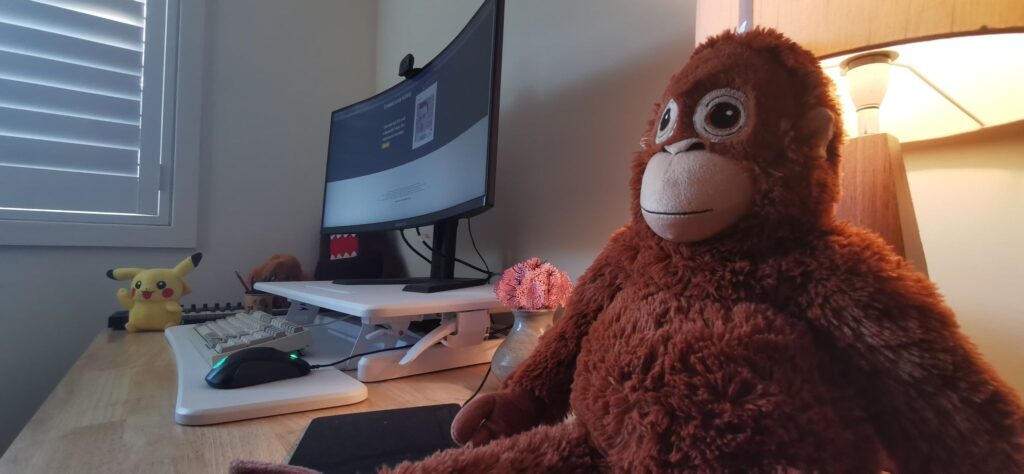 Here's my editing space and my assistant. He's still learning how to engineer, but he'll get there.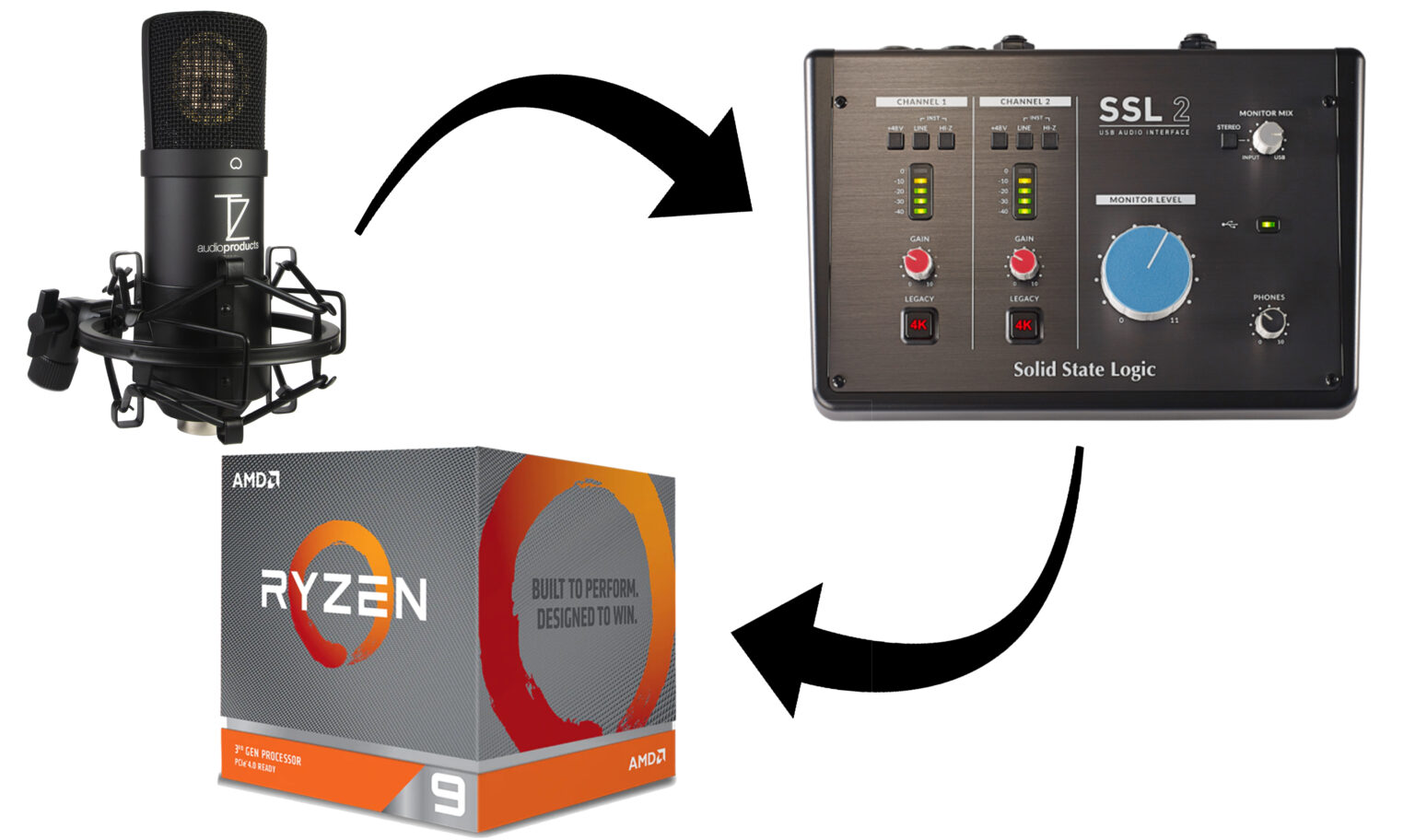 My signal chain is as follows:
TZ Stellar X2 -> Solid State Logic 2 -> Windows OS powered by AMD Ryzen 3900X and 32GB DDR4 memory -> DT990. My studio is fully kitted with iZotope plugins and I follow a high quality audio processing chain should your project require any post-production from me.
Don't hesitate to get in touch with me with any questions.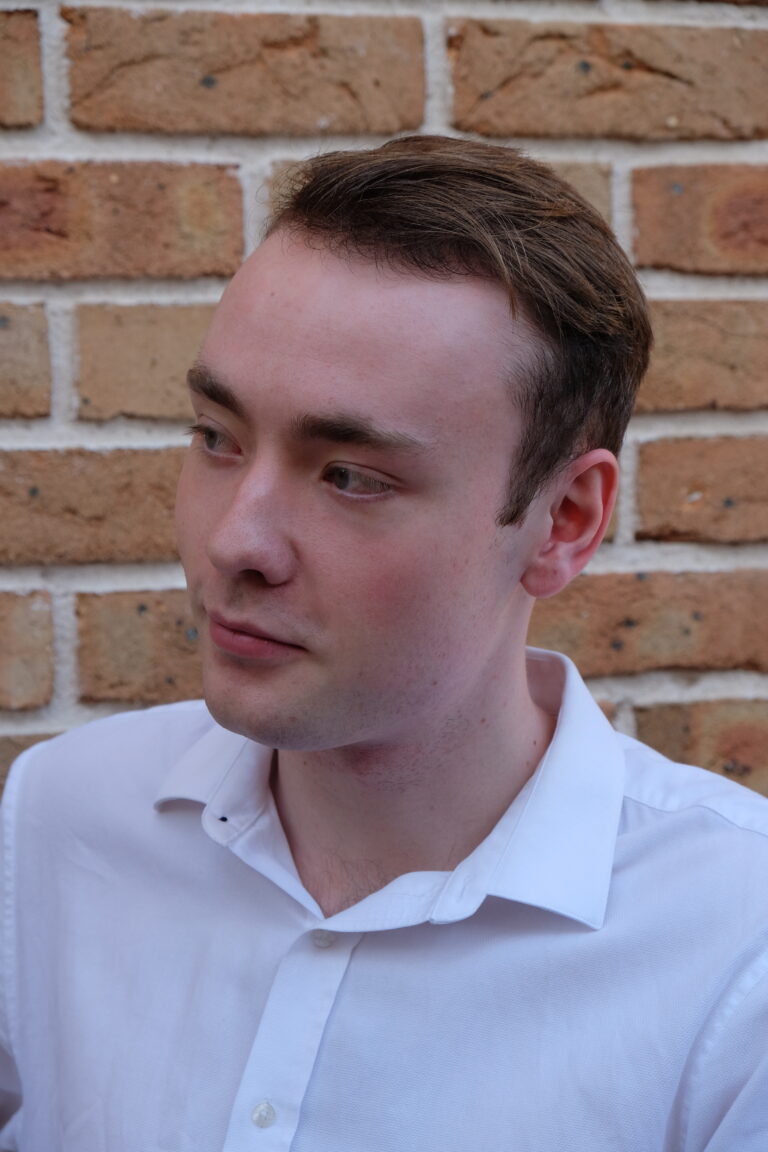 I'm a multi-disciplined Australian voiceover talent with roles ranging from a bumbling, nervous marine biologist in Primordial Deep to a conniving British villain in Rebellion of Gilfer's Bay. You can see my full voiceover resume (constantly being updated) below. I work out of my self-built voiceover studio in Sydney, Australia. 
In my spare time, I'm a volleyball and basketball fanatic! Catch me at any time tuning into international volleyball or the NBA or NBL. I even run a YouTube channel dedicated to my volleyball team. I love to draw and compose music, and I'm a huge fan of anything outer space. Ask me about my passions and I'll try my best not to talk your ear off.